Boich Companies was founded in 1963 in the heart of Ohio coal country. For the next three decades, the company maintained mining operations in southeast Ohio.
In the mid-1990s, Boich Companies sold these operations and moved to its present headquarters in Columbus to focus on the coal marketing and trading business.
In the early 2000s, the company acquired mining operations in West Virginia and Kentucky. The company grew these operations till 2005, at which time they were sold to a private equity group.
Today, Boich Companies maintains a coal marketing and trading operation, moving coal from coal producers to investor owned utilities.
More About Boich Companies...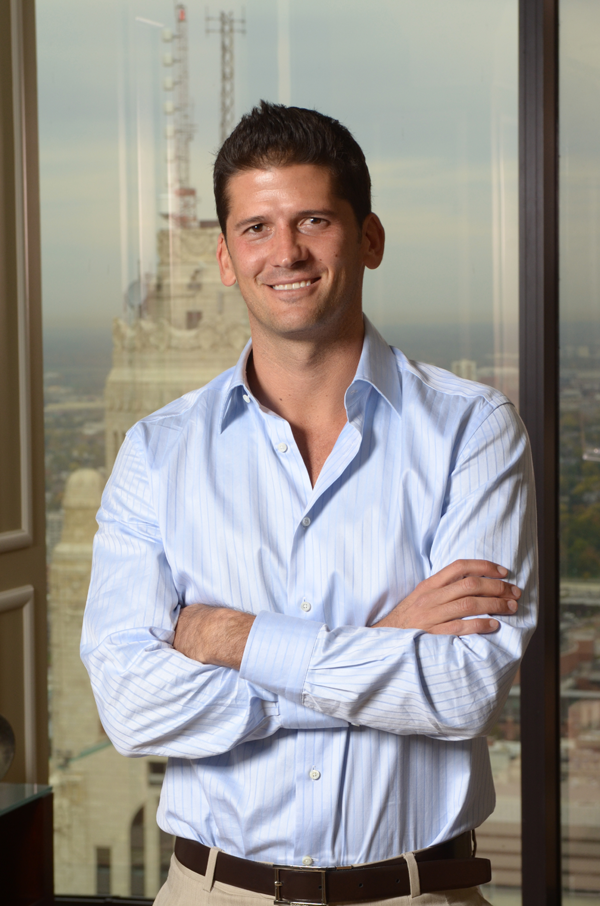 Wayne M. Boich
Chairman and Chief Executive Officer
Mr. Boich develops and drives Boich Companies' vision and long-term strategic planning. Under his leadership, Boich Companies has enjoyed a remarkable period of growth and diversification, tripling its business in the last eight years.
Mr. Boich and his wife Cynthia live in Miami, FL with their daughter.
They are very active in many philanthropic organizations both in Florida and throughout the country.
Wayne M. Boich's Full Profile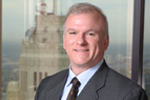 Brian T. Murphy
Chief Financial Officer
Brian T. Murphy's Full Profile
Matthew T. Evans
President of External Relations
Matthew T. Evans' Full Profile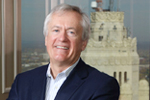 Donald J. Drabant
President of Sales & Marketing
Donald J. Drabant's Full Profile